I´ve been collaborating with hairdresser Jeremy Davies-Barbala for a while now. I thought I´d share some images and the prosess.
Jeremy approached me about a year back. He had seen my website in search for a photographer in trondheim, and contacted me through mail. We met up an had s shoot a few weeks later. We shot four models in two days in a studio I borrowed at my old school. I had never shot any of the models before, but the results came out great. The shoot was inspired by minimalism and we wanted to capture a "black and white feeling" in color. If that makes any sense… Here are some of the images: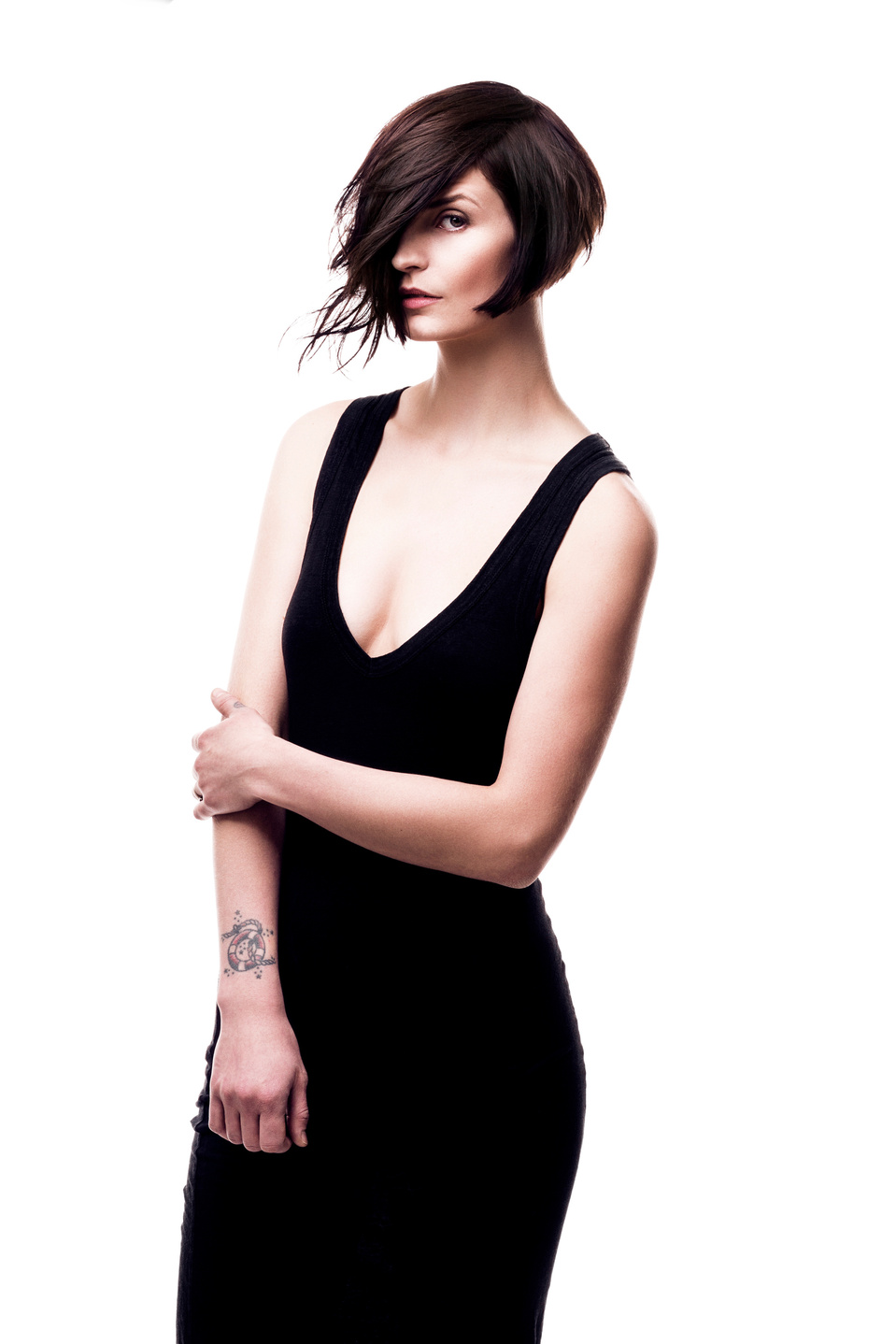 The next shoot we kept same style with the blown-out-white studio background, but this time there were more edgy haircuts and white clothing. I think white-on-white is difficult to keep interesting, but the haircuts were so cool, I think it turned out awsome. This time we did three models in two days.

It´s been fun shooting with Jeremy and seeing a professional hairdresser/stylist with vision. Out next shoot is set early next year.
- Mikkel